About John Stephens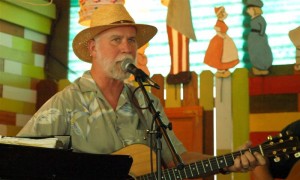 I have been playing music since I was six years old and teaching private lessons for almost thirty. I attended Florida State University and majored in music theory and composition which really gave me a great foundation to work from.
My passion is performing and teaching music in that order. It is a joy to teach a young student and even more so when you watch them grow into a real musician that has a passion for learning and performing.
Please visit the pages on this website to learn about the Moondog Band and John Stephens Music Studio. Enjoy!